Skincare Gifts
Skincare Gifts
For a personalised gift all wrapped up and delivered to the door. Suitable for all occasions and lovingly crafted.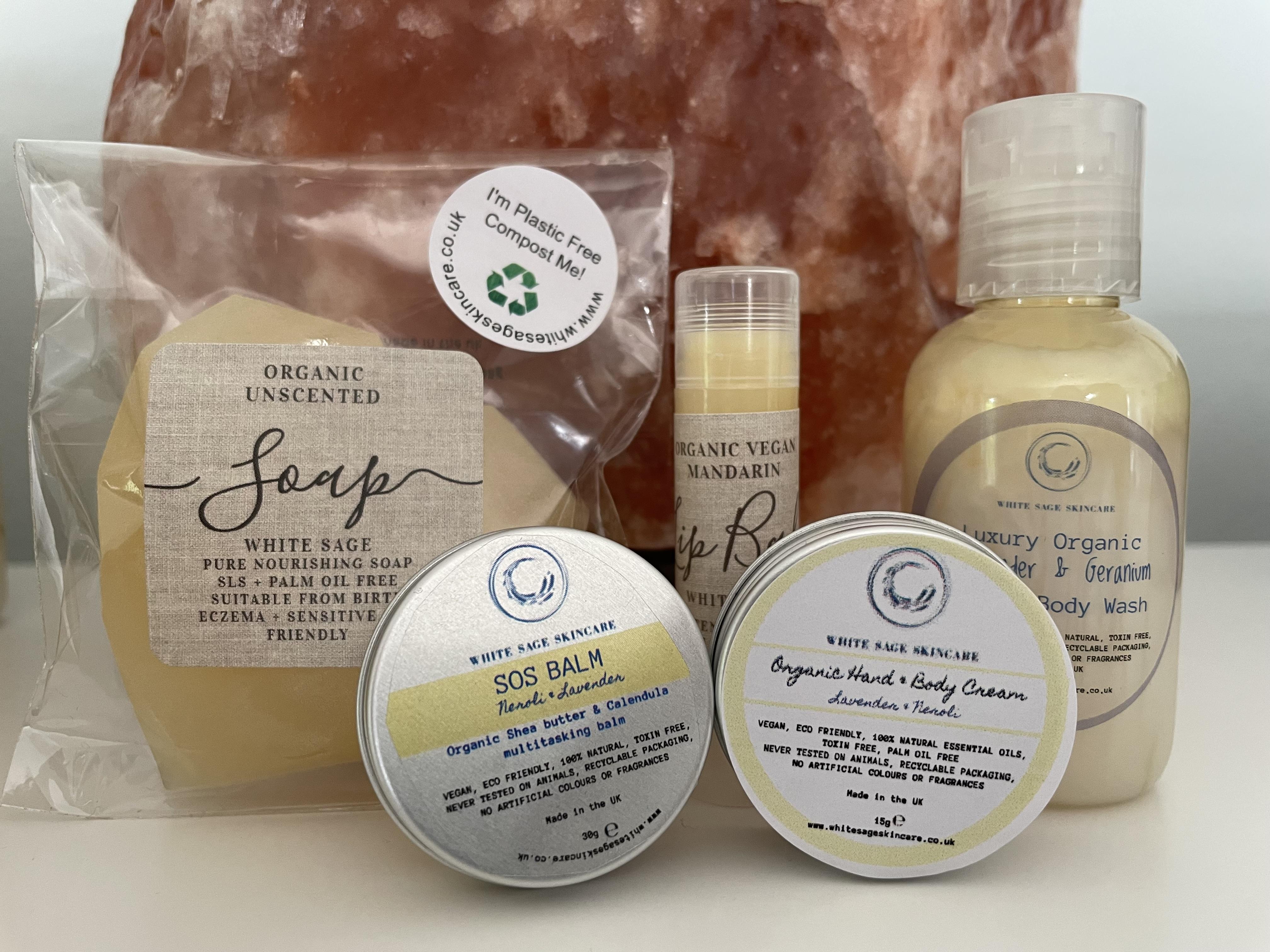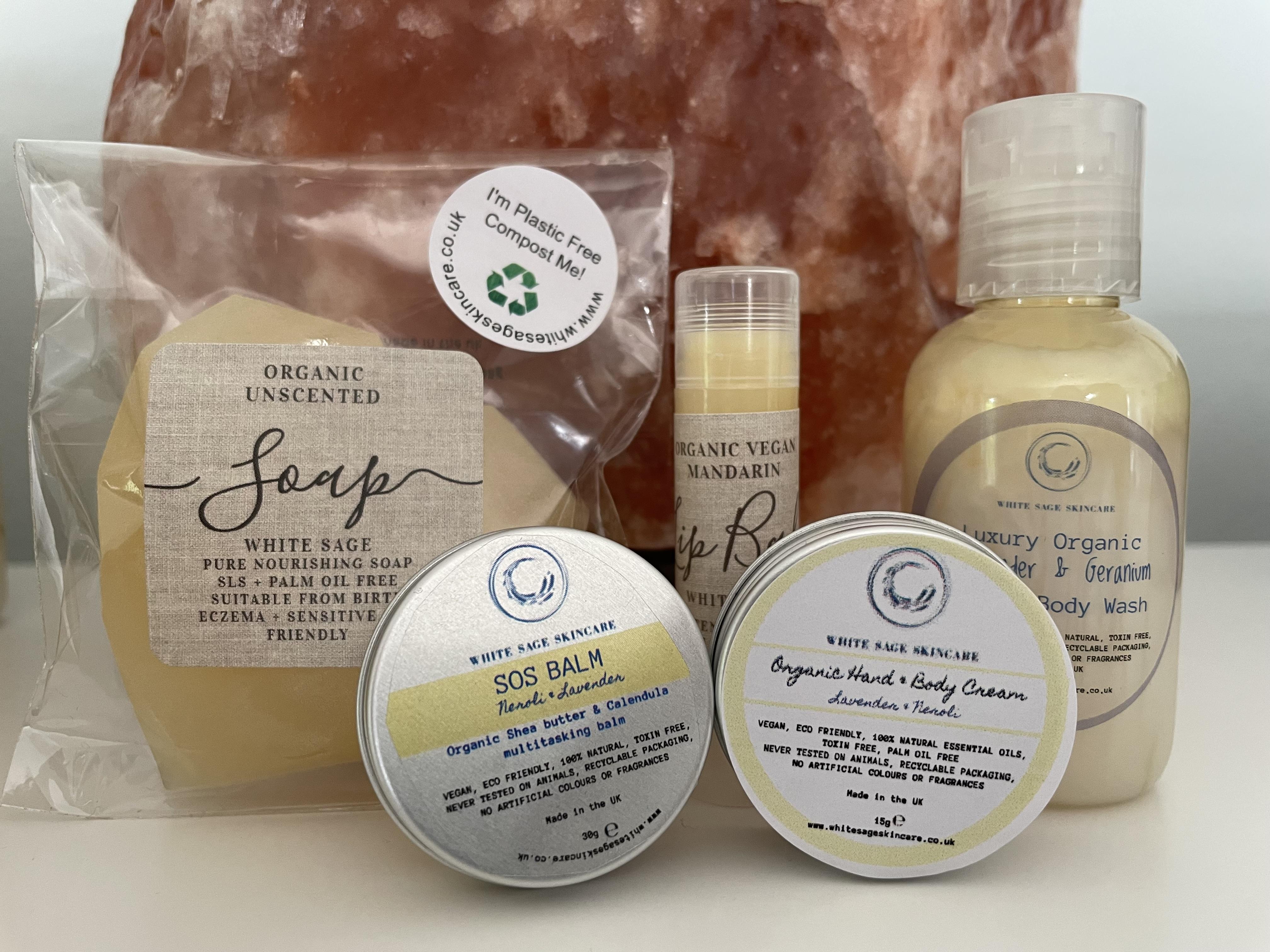 Included in this sample set is the following:SOS Balm 10g: Can be used on anything from lips to nappy rash. Calms itchy flakey skin, intense moisturiz...
View details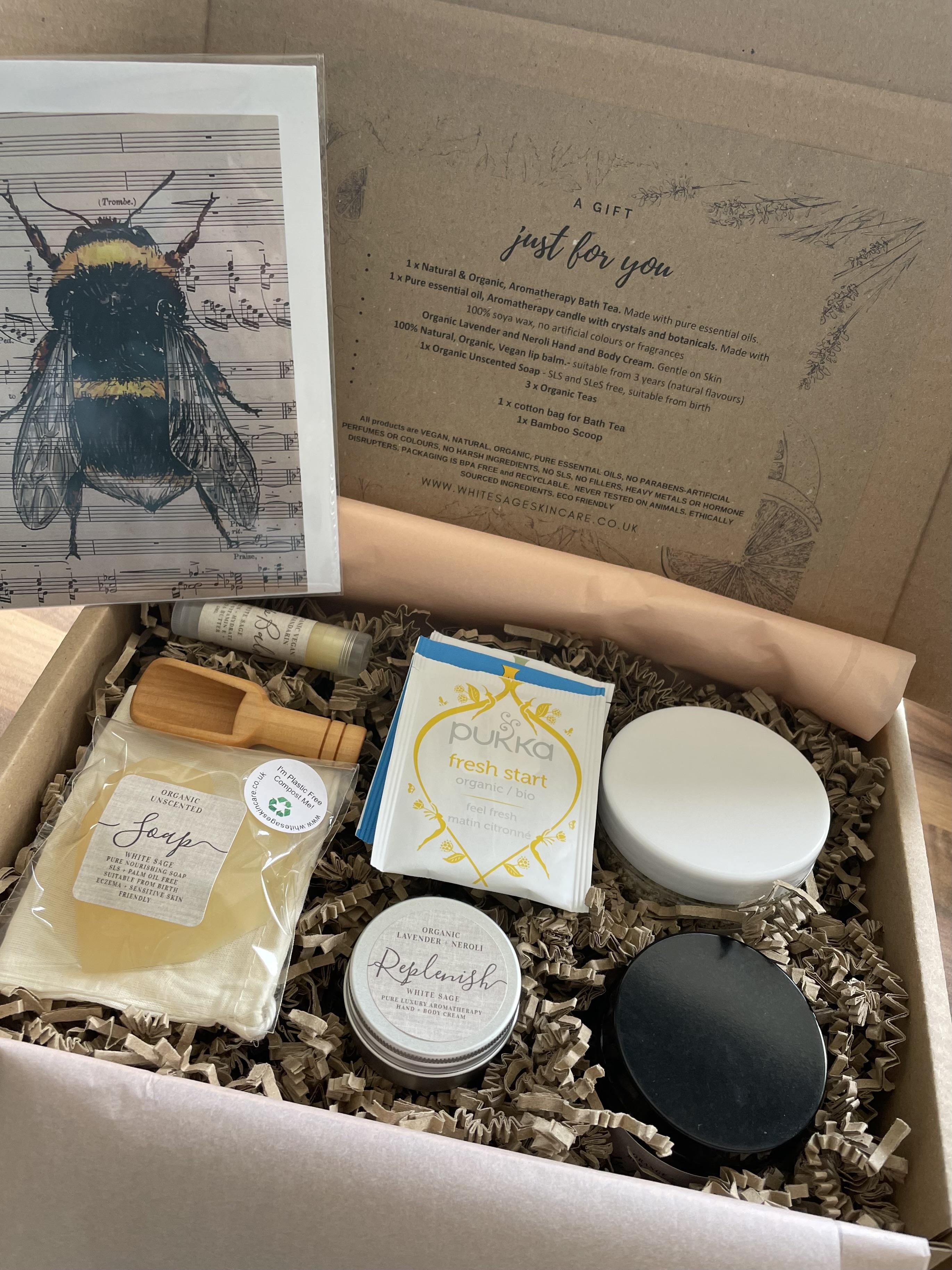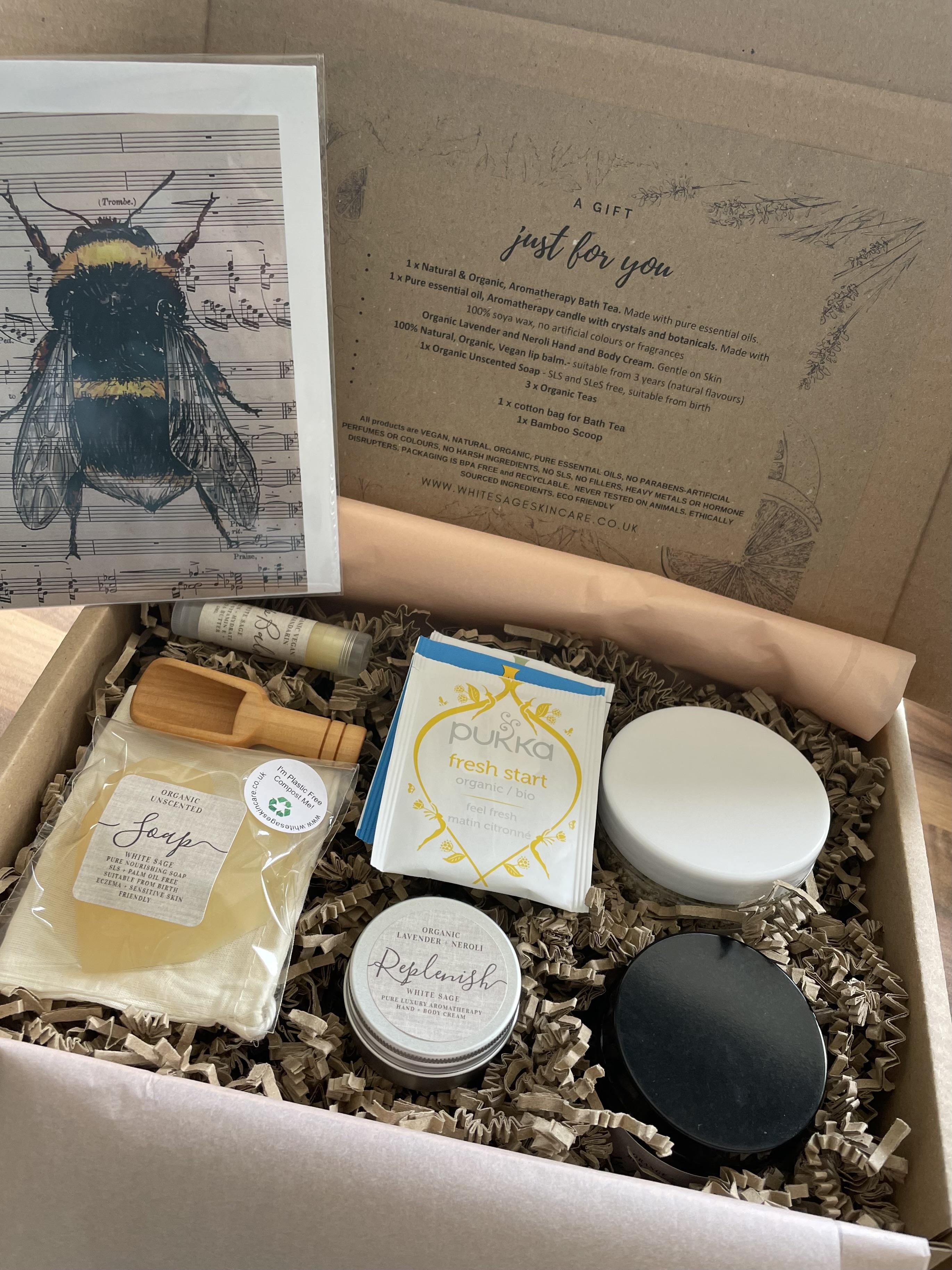 A Beautiful Relaxation Gift Set with Pure, Natural Organic and Vegan Products. The ultimate Wellbeing and Aromatherapy Experience, Made, Packed and Pe...
View details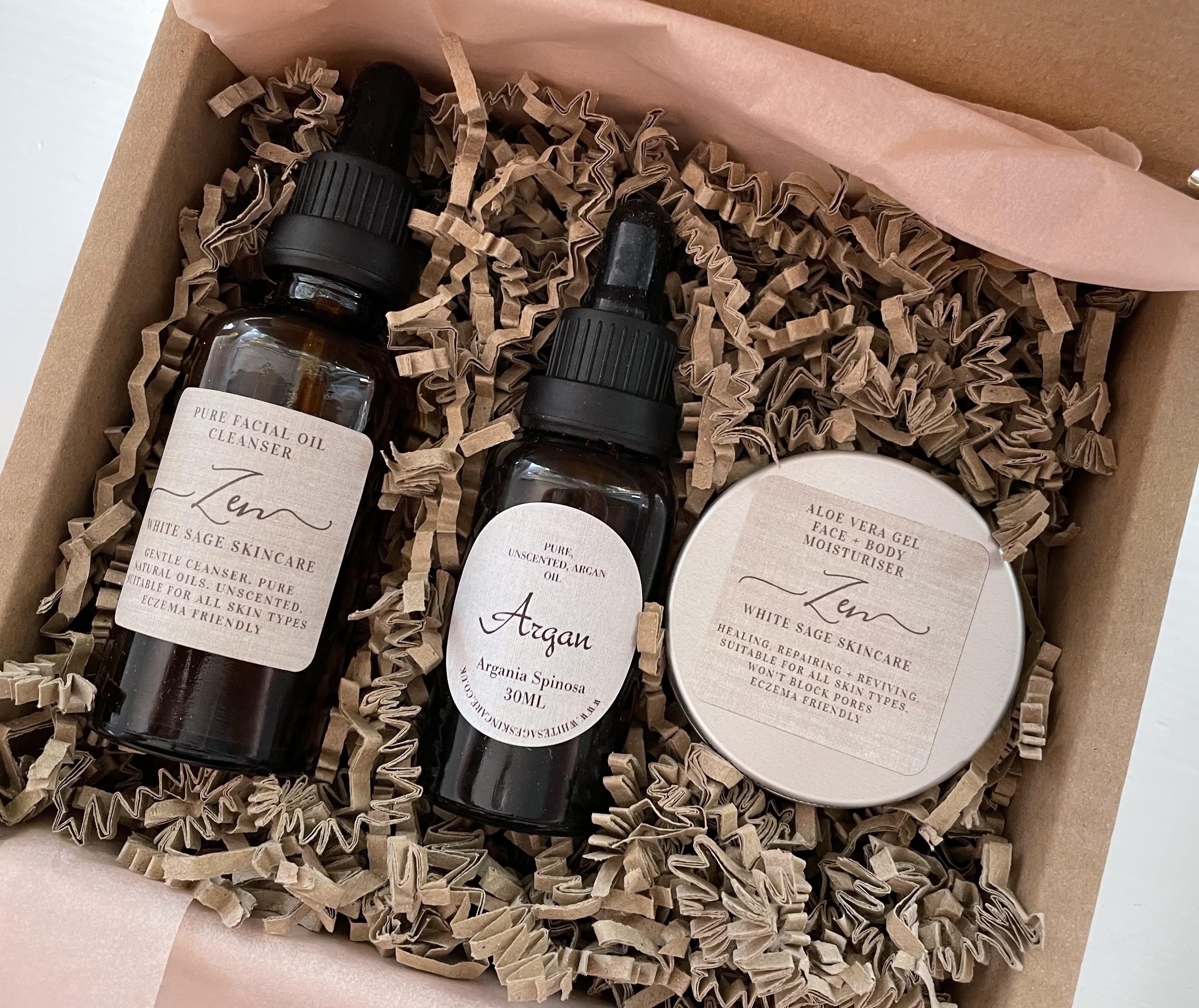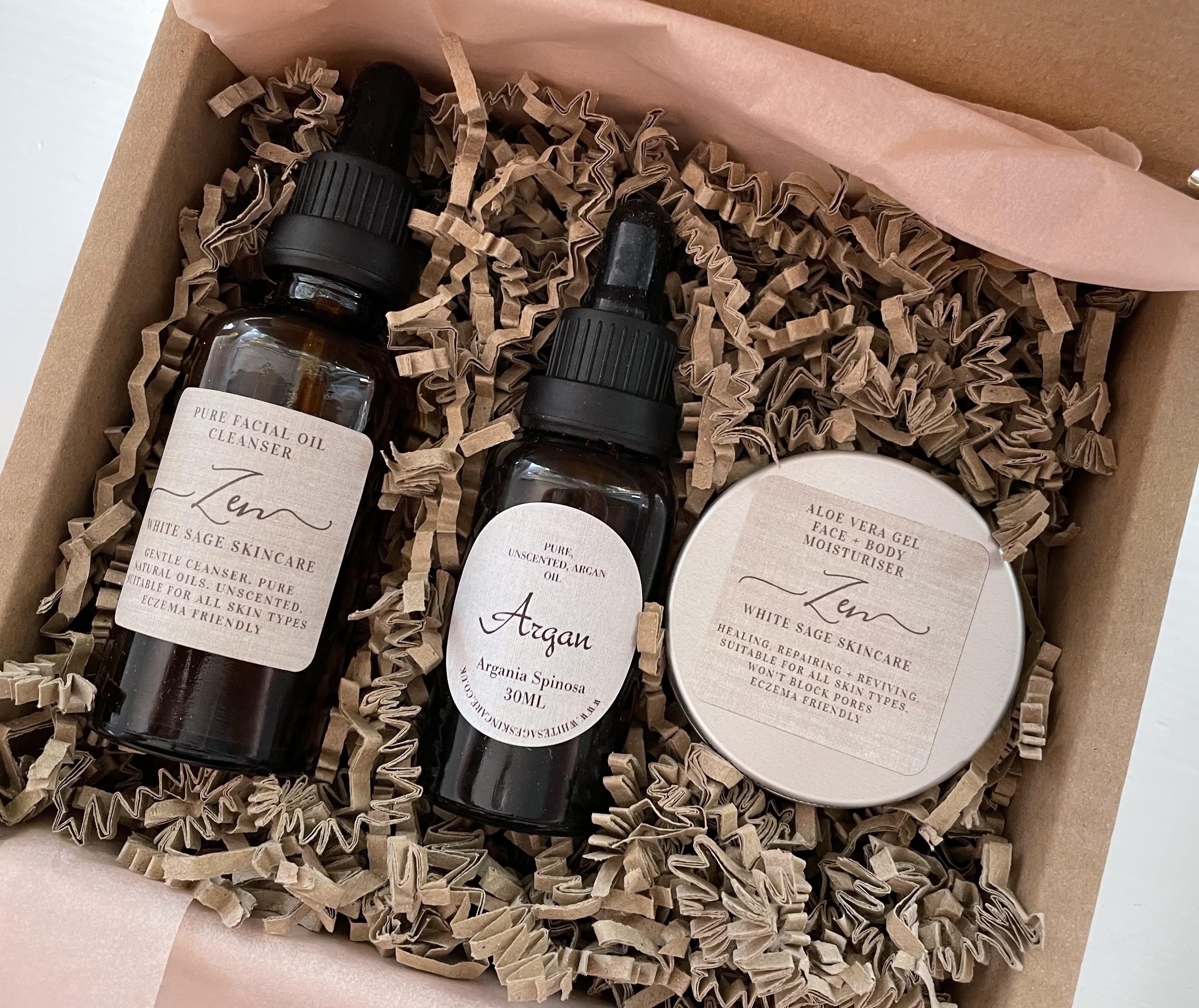 Zen TRIOA formidable facial care trio to cover all skin needs. Suitable for eczema/psoriasis/Acne prone skin.Zero Comedogenic (won't block pores), dyn...
View details