Balms
Balms
Natural, organic waterless Balms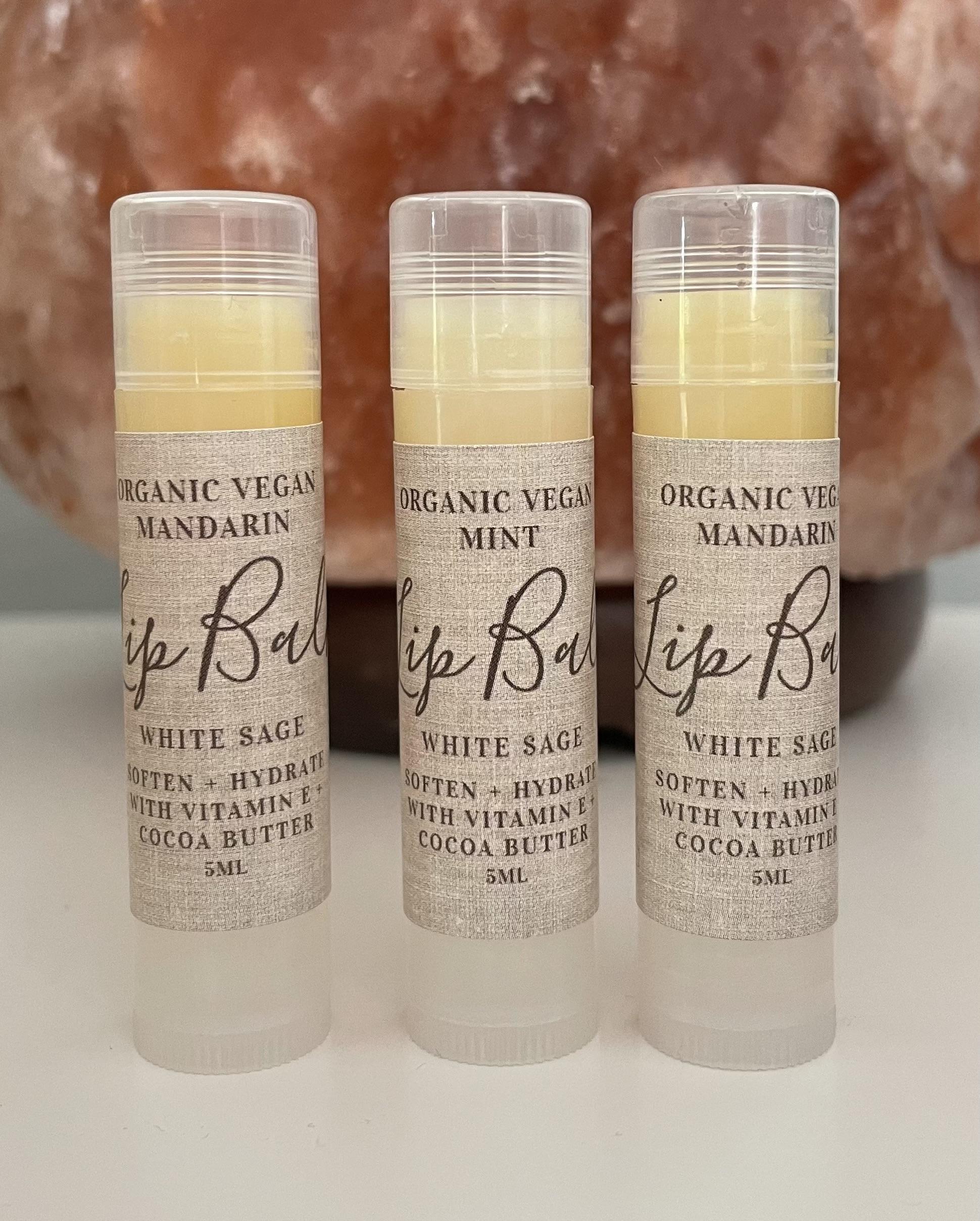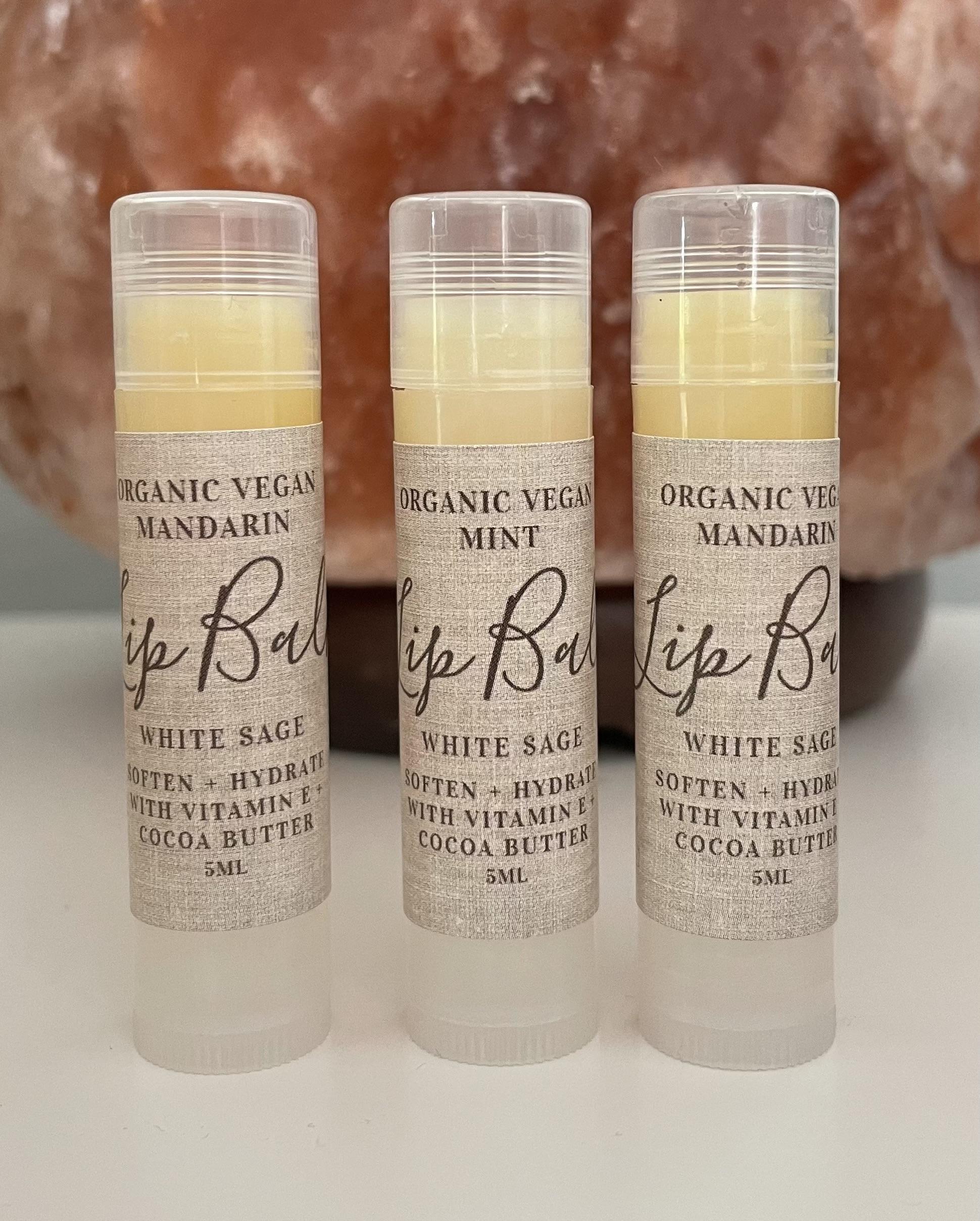 Our Organic Lip Balms are made with 100% Natural & Organic ingredients & flavours to leave your lips silky soft.Available from the following f...
View details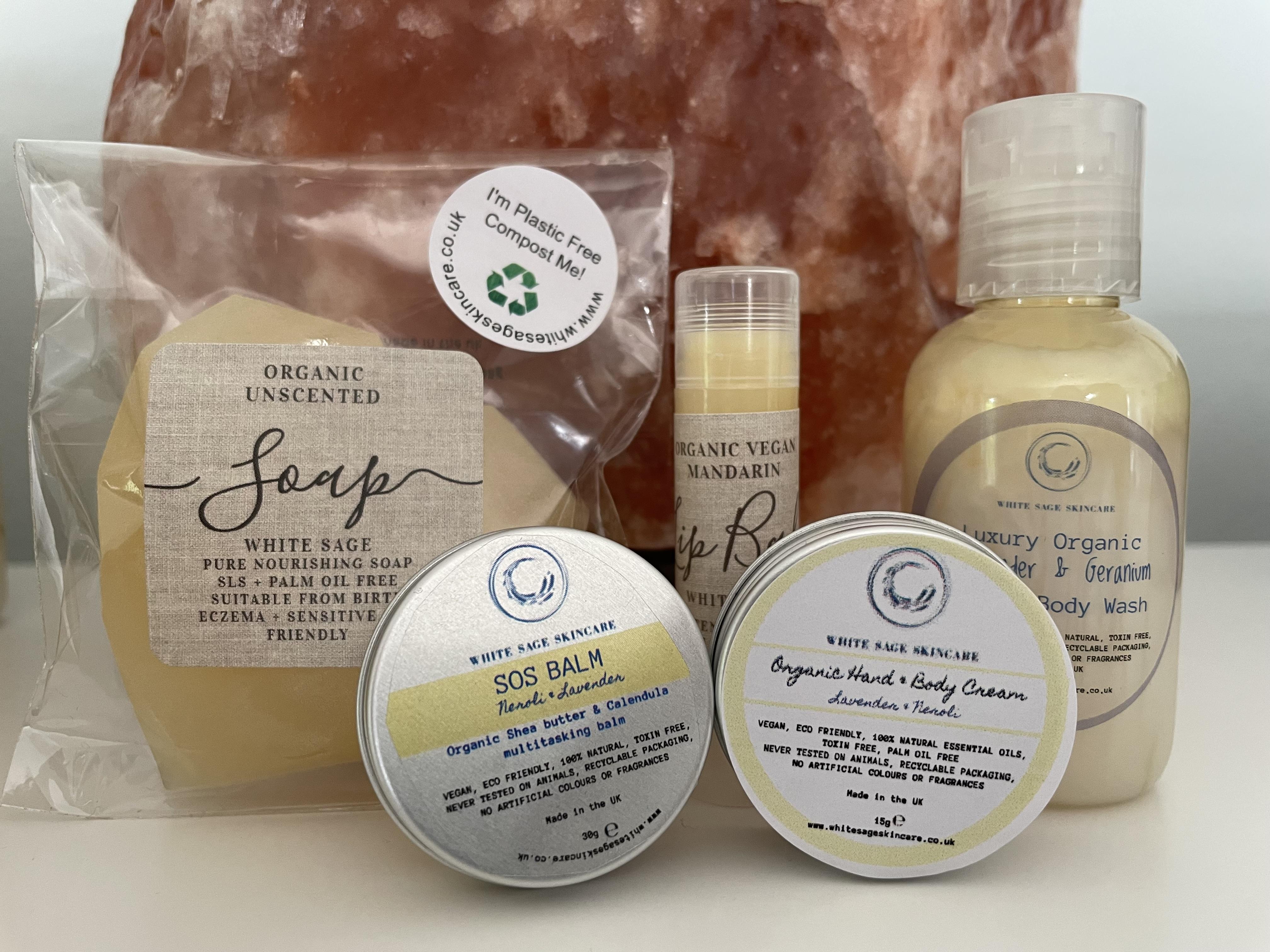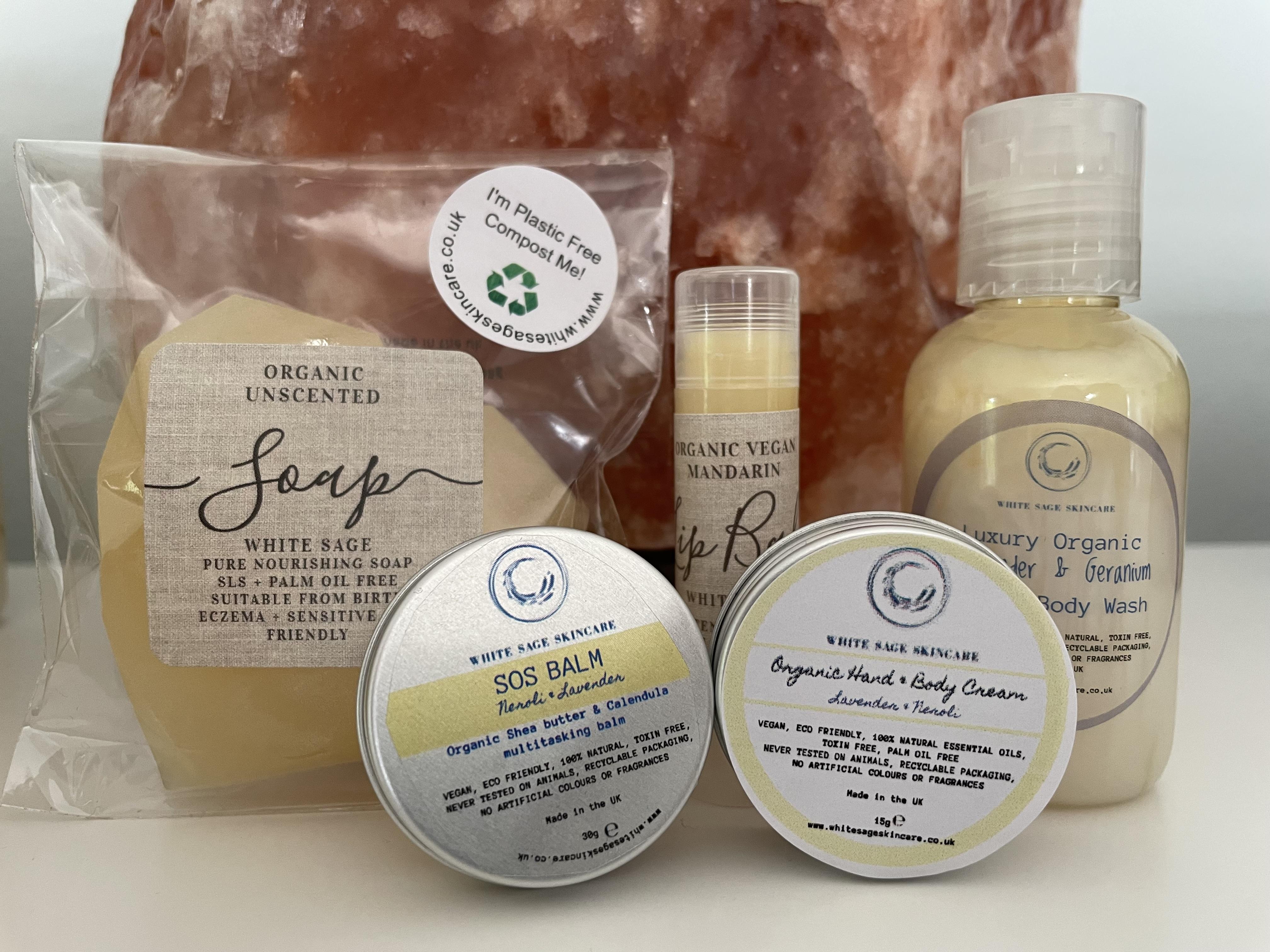 Included in this sample set is the following:SOS Balm 10g: Can be used on anything from lips to nappy rash. Calms itchy flakey skin, intense moisturiz...
View details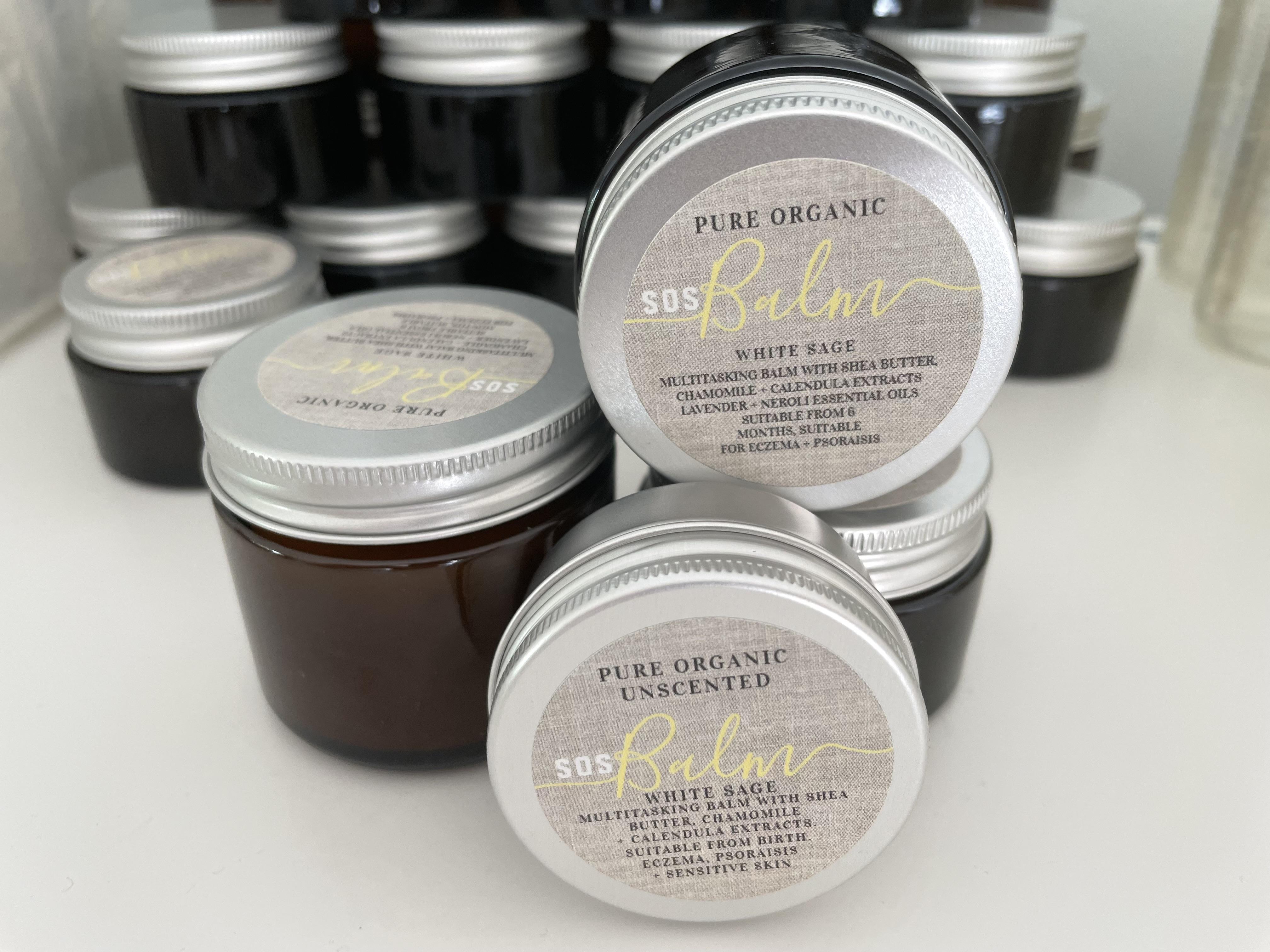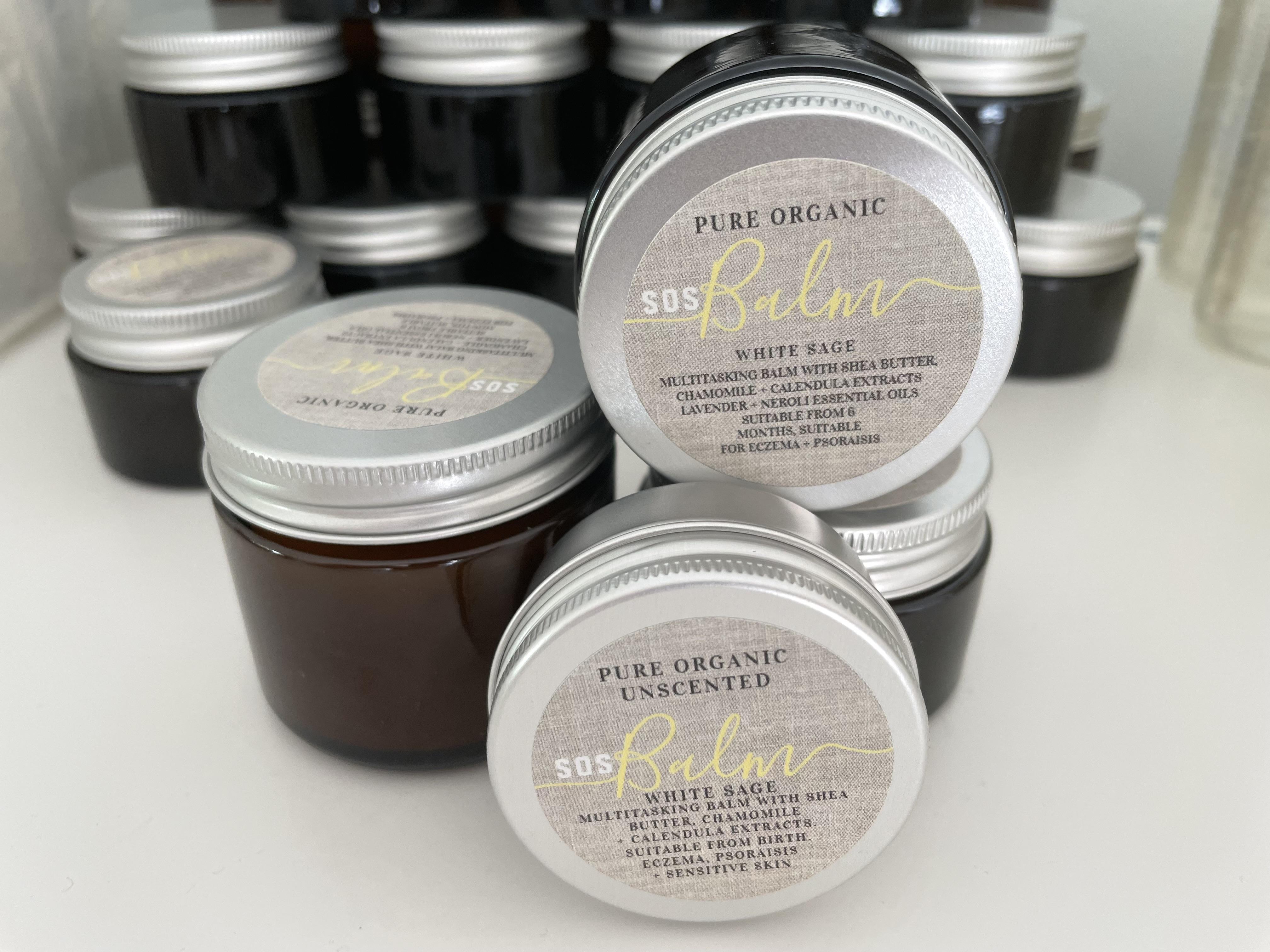 Now available in unscented!! - Suitable from Birth... Also known in our house as 'Magic Cream', SOS Balm can be used for the following:Nappy rash, ecz...
View details