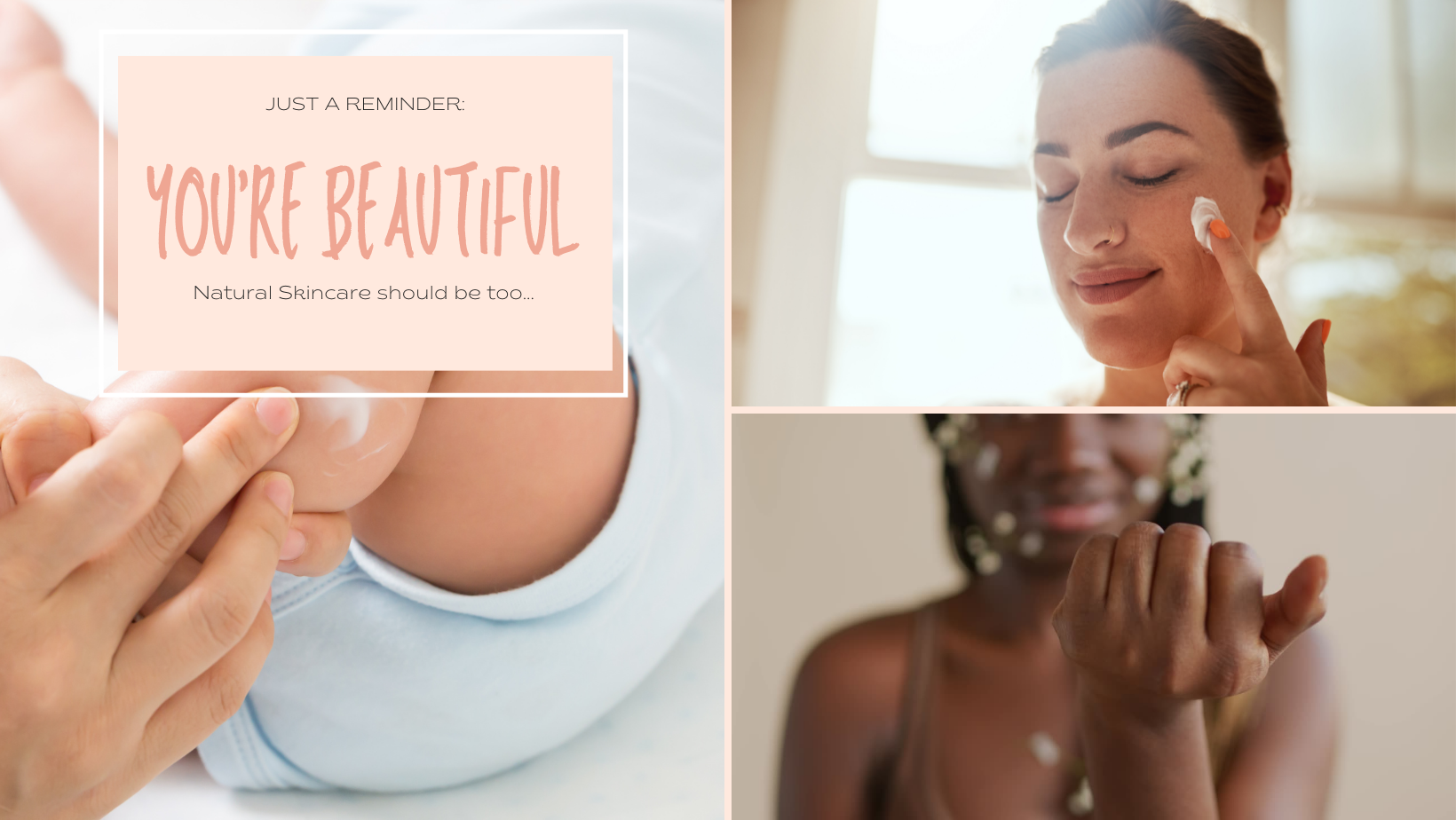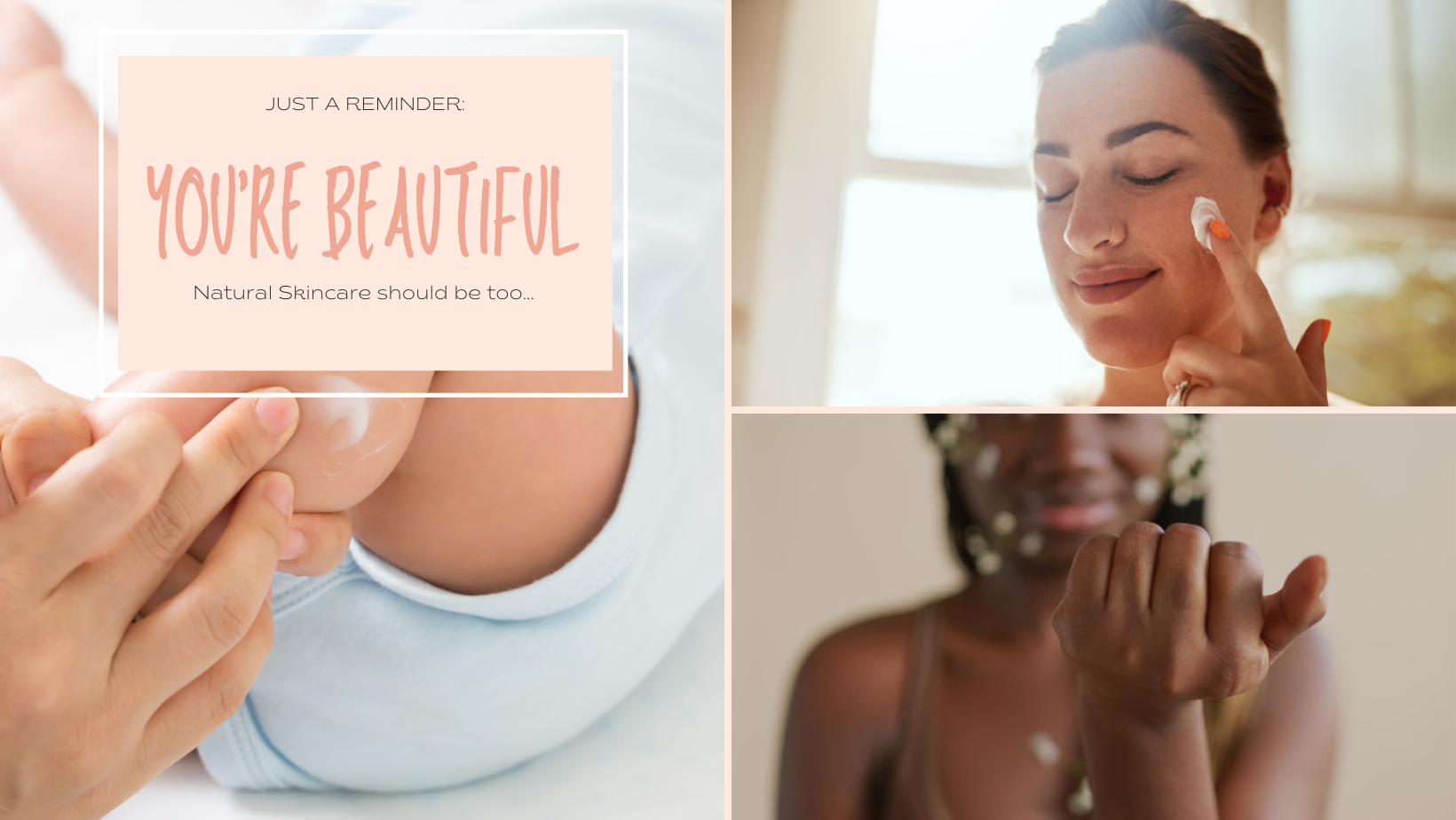 Natural Organic Skincare, detoxing your world one product at a time...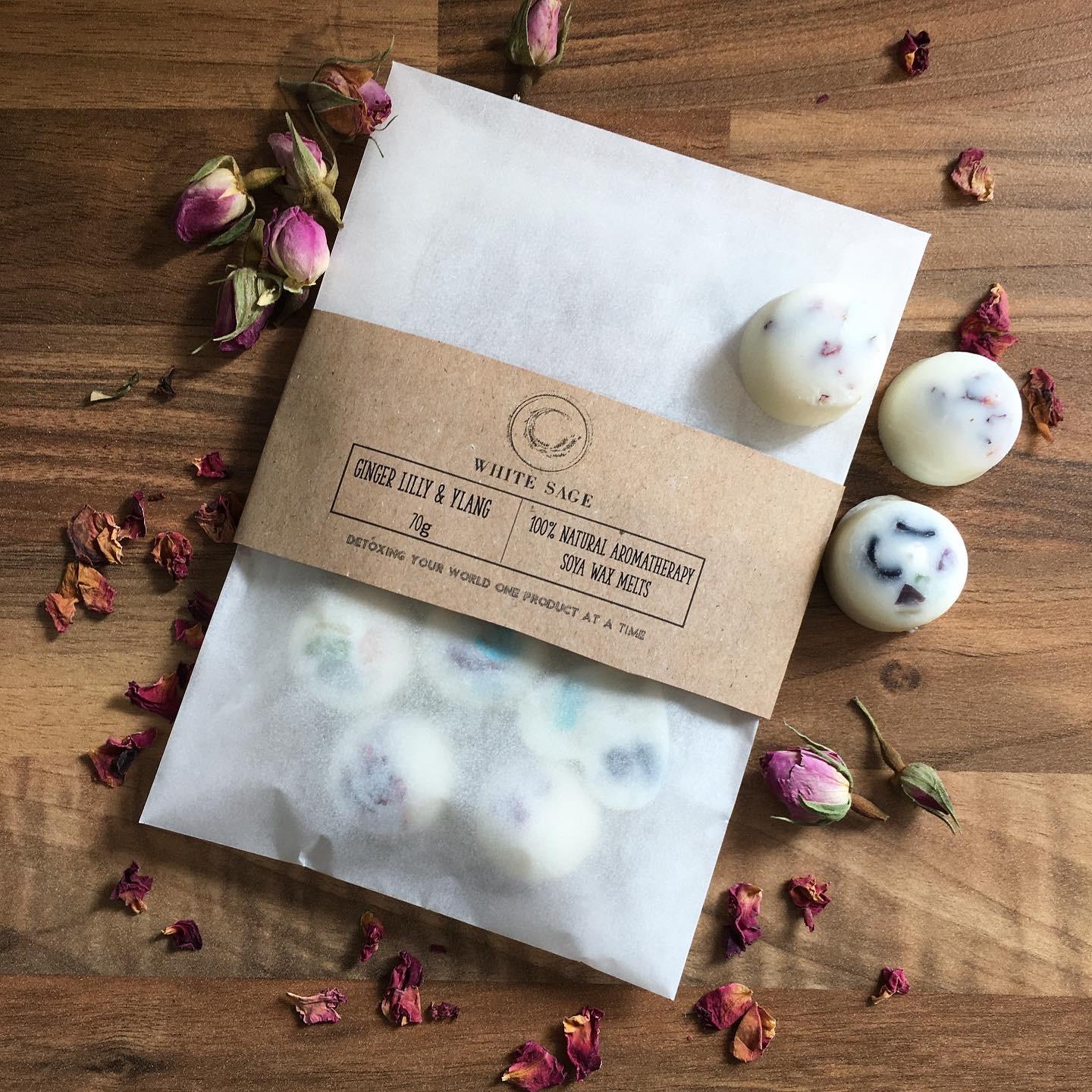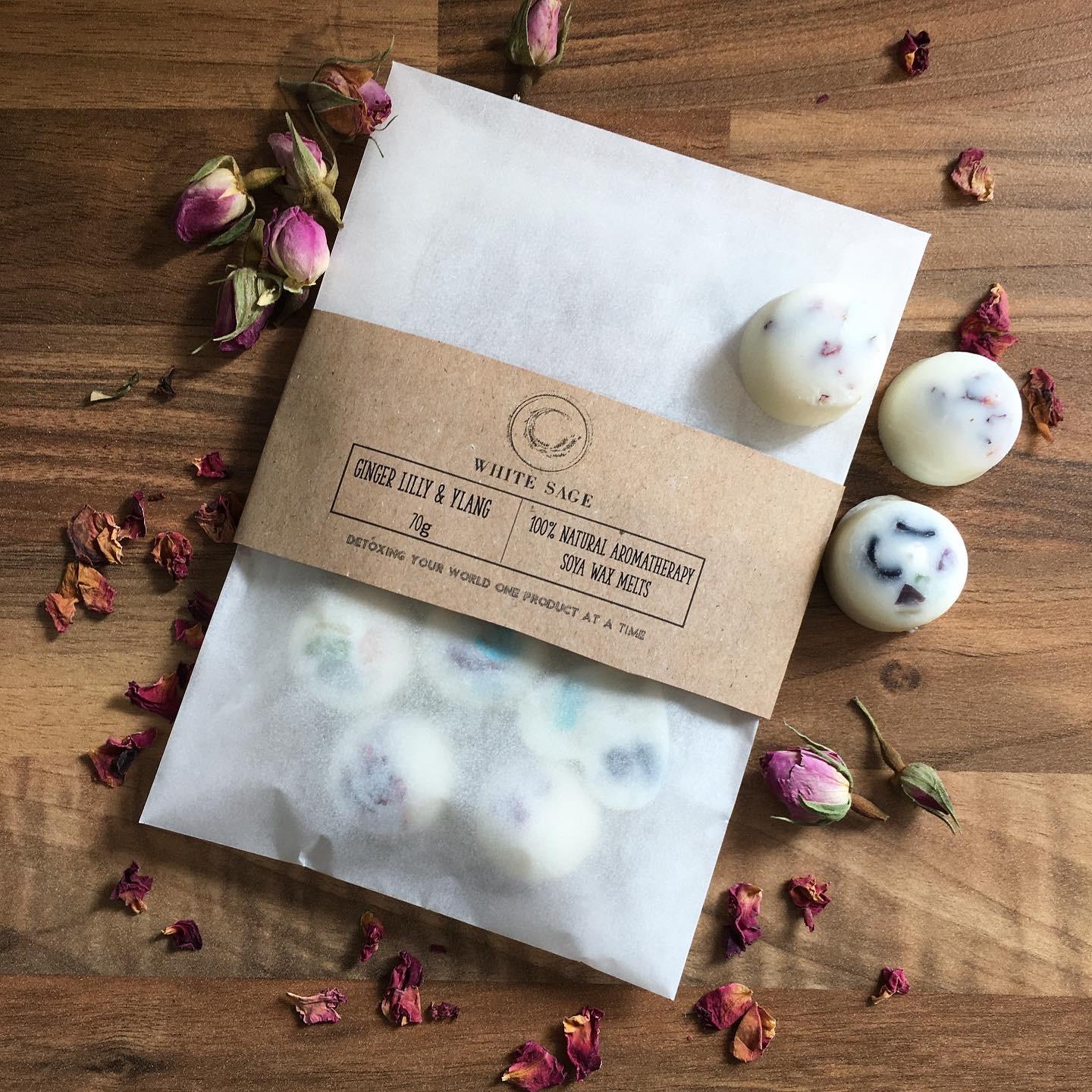 Soya wax Aromatherapy melts with 100% pure essential oils, botanicals and crystals. Approx. 70g.  20-30hrs + burn time.Just take one or two and place ...
View details
Bath tea with salts, dried organic botanicals and organic essential oils, for relaxation, cleansing and just all-round therapy for the mind and body!S...
View details
Now available in unscented!! - Suitable from Birth... Also known in our house as 'Magic Cream', SOS Balm can be used for the following:Nappy rash, ecz...
View details